Online Yoga Courses & Classes
For questions related to Online Classes please contact: +91471245092  |  [email protected]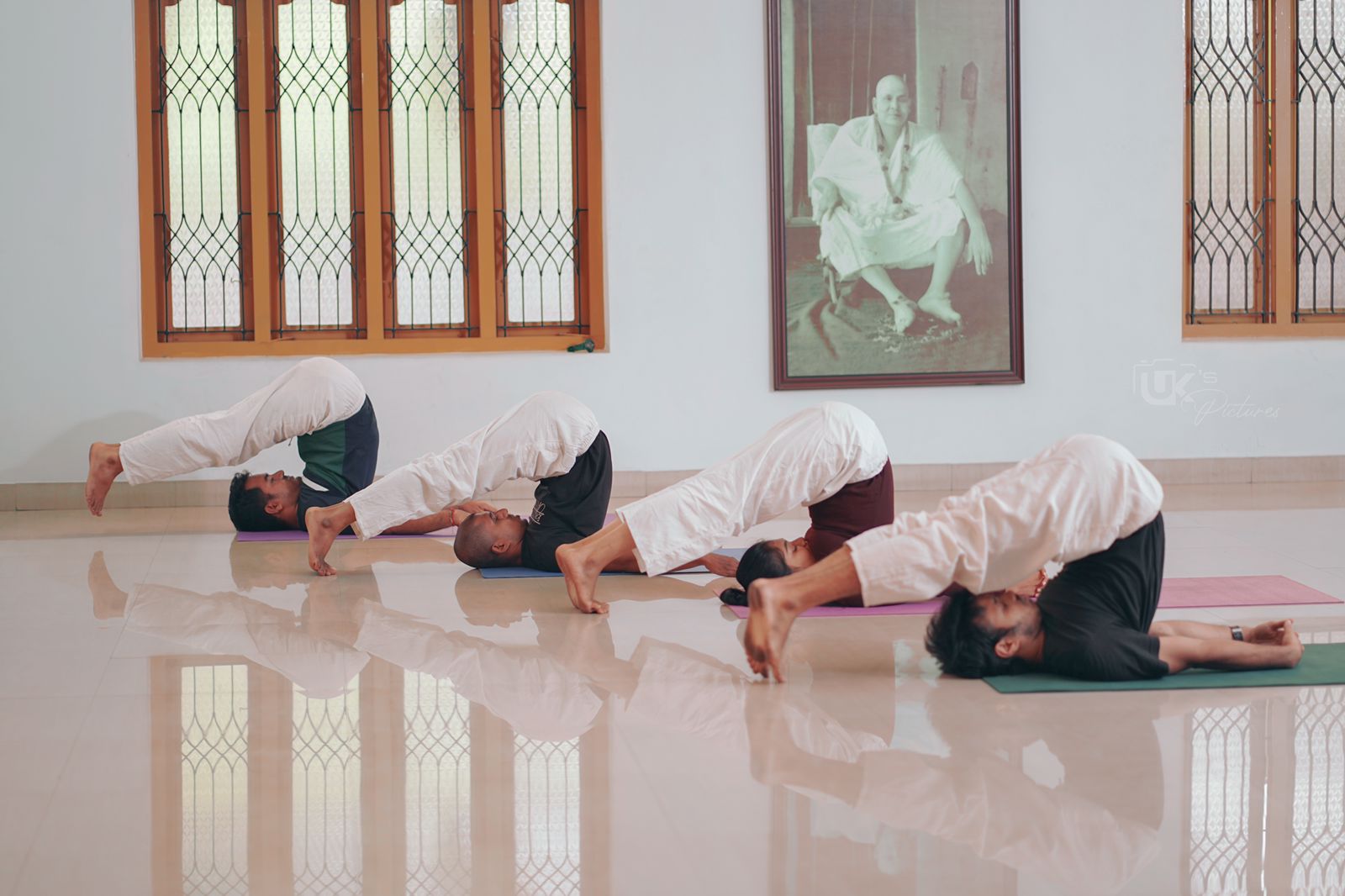 Open Classes
Date: 20th Dec to 26th Dec
Timings: 6.00AM to 7.30 AM
Donation : Rs.800
The powerful sequence of traditional Hatha yoga includes Pranayama, Surya Namaskara, 11 classical basic postures and deep relaxation.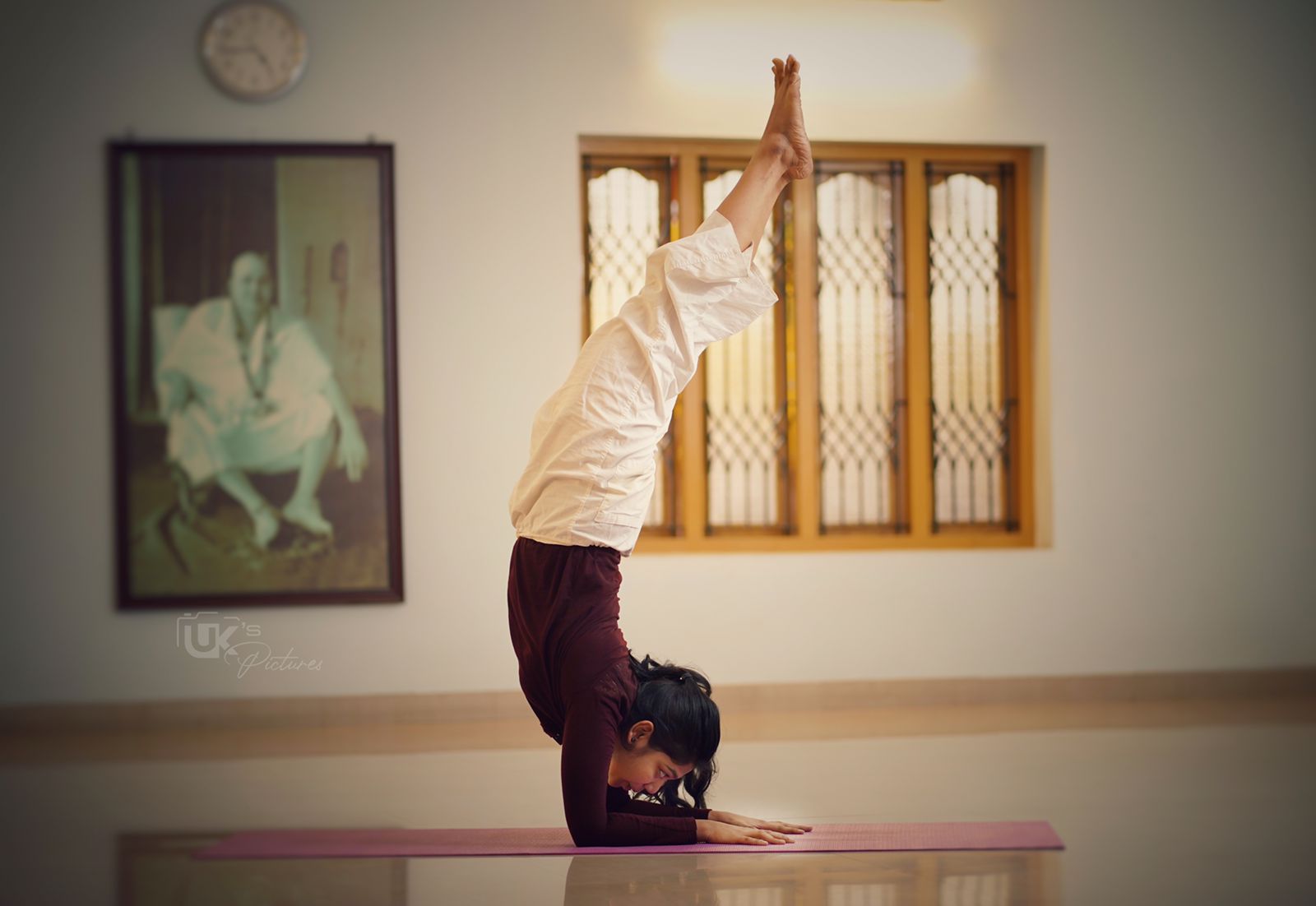 Advanced Class
Dates : (yet to be announced)
In Advanced yoga class go deeper in to your practice by learning different Asana variations.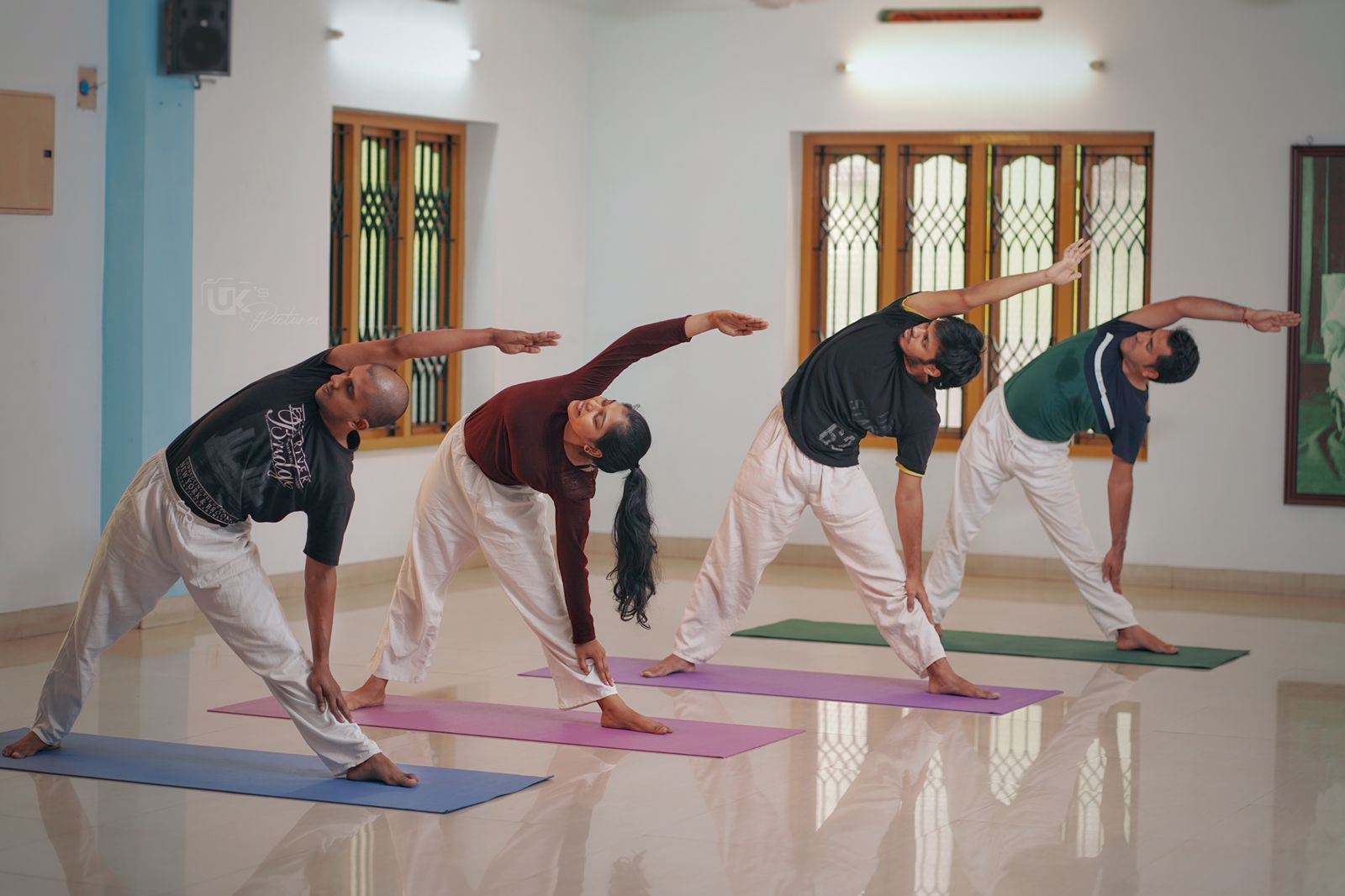 Beginners' Yoga course
Step-by-step guidance building firm foundation to classical Hatha yoga by learning the dynamic sun salutation and gradually learning eleven classical Hatha yoga postures and also proper breathing and relaxation techniques.
Date: 20th Dec to 25th Dec
Timings : 18.00 to 19.30
Donation : Rs.2000 only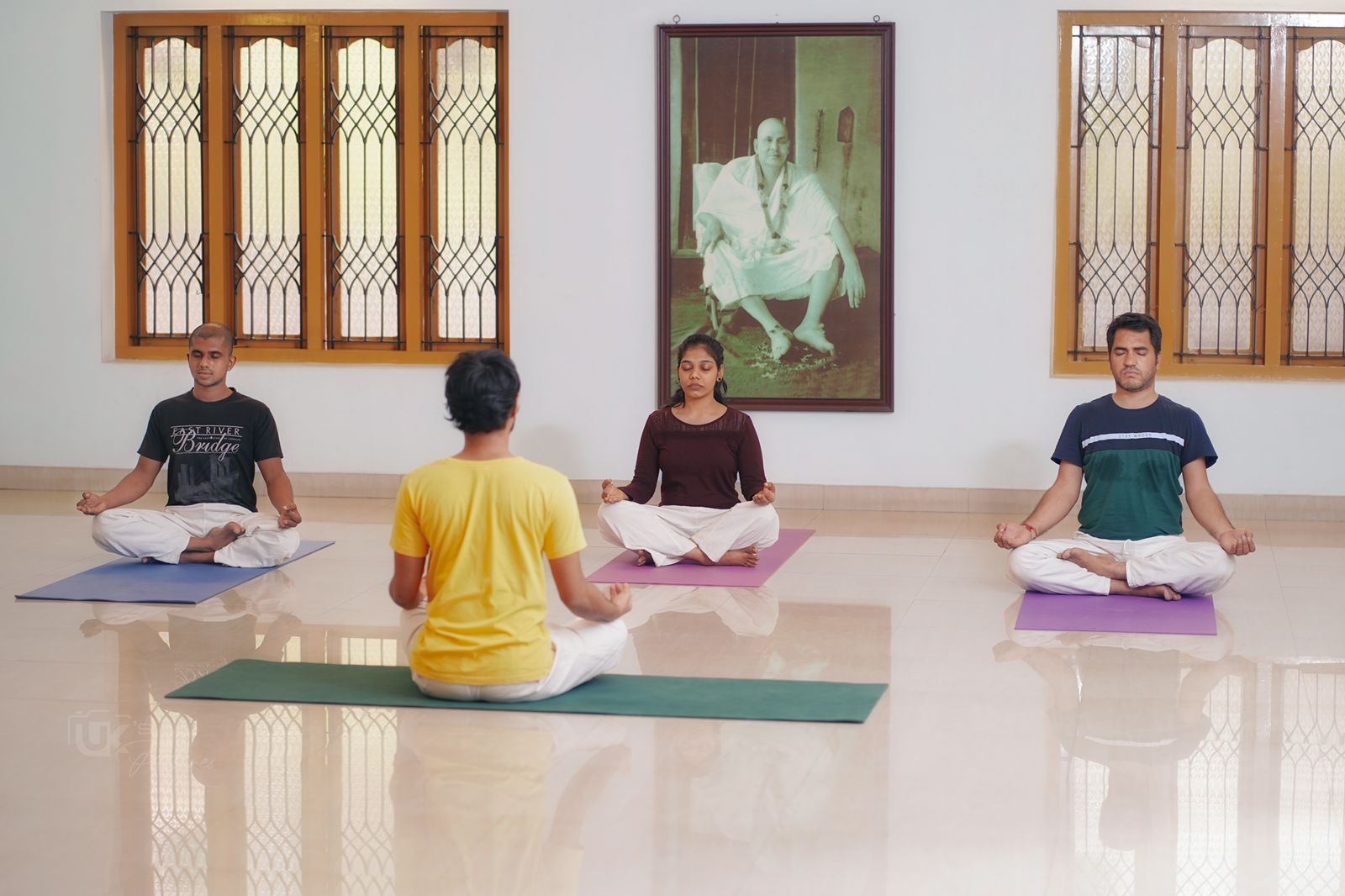 Meditation course
Learn Meditation from absolute basics to bring emotional balance & peace of mind , relieving anxiety, stress & depression, also trying to improve your memory & concentration power.
Stay updated for the dates .